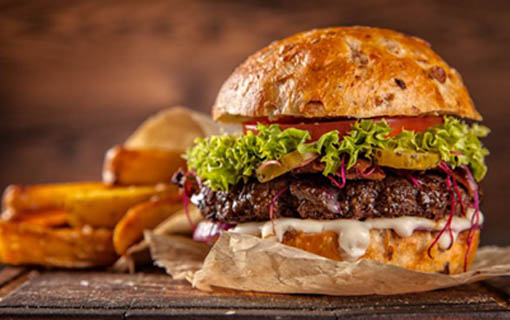 A to Z Meats has a great selection of Beef, Pork and Chicken items to
choose from. All portion controlled and IQF frozen for the freshest possible
products all the time. Our attention to quality is our highest priority.
Perfectly designed to go from freezer to grill. Many great blends to choose
from and many specialty items too!